World Map Compass Reserved for Fatima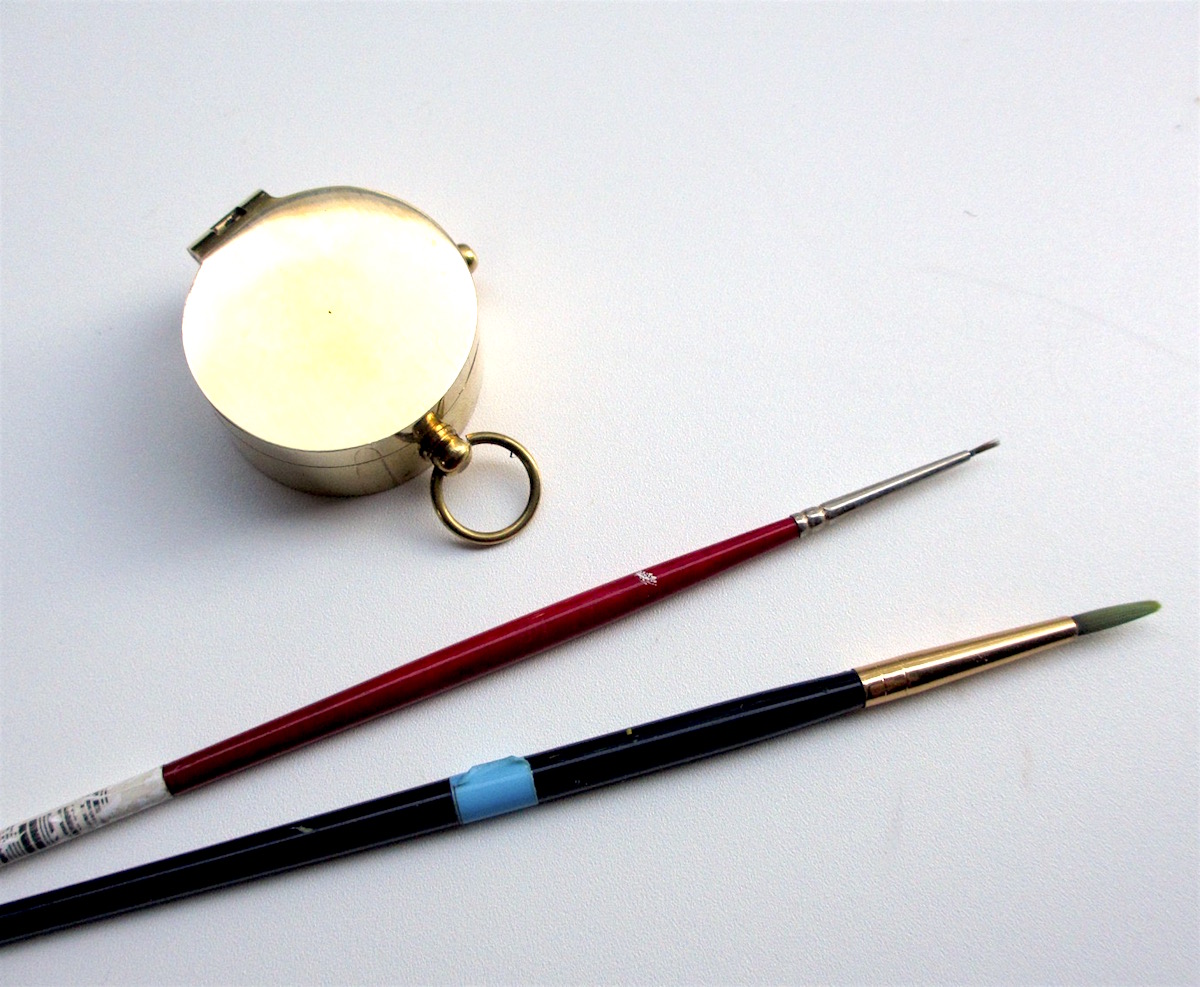 World Map Compass Reserved for Fatima
A custom compass for Fatima. Inside will be a detailed world map in antiqued shades of blues and greens. Pictures will be sent for approval before shipping.
The compass is properly functional, and is a sturdy, durable piece of hardware. It measures 1 1/2" x 1 3/4", and is 5/8" deep when closed. It has a snug hinge, and an indentation for opening with your finger. There is an exterior knob that holds the needle inside still when not in use.
All packages are shipped via USPS with tracking and insurance, and come wrapped in a small kraft box with a ribbon.